Use this form to send an email to
Name
.
Please be sure to include your name and an email address so that we can respond promptly.
About Us
Making Dream Vacations Come True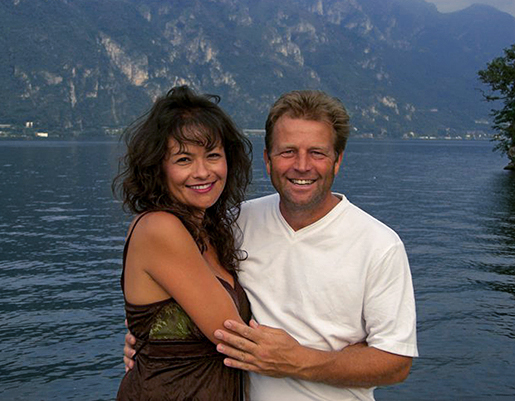 Kris & Lee
Our Founders
Inspired by their own honeymoon, founders Kris and Lee saw an opportunity in 2003 to create a wedding registry centered entirely on experiences instead of store-bought gifts. Using their decades of experience in the tourism and technology industry, Kris and Lee partnered with a trusted list of resorts, cruise lines and travel companies to give couples the opportunity to register for things they truly wanted.
In 2010, to meet the demand of travel registries expanding to birthdays, anniversaries, graduations and more, the team launched Celebration Wishes. Similar to Honeymoon Wishes, it acts as an idea book, full of exciting ways to make a dream vacation come true. Registry users and their guests love the easy-to-use features, personal websites and social tools, taking the stress out of planning and adding excitement to the gifting process.
Part of what makes Honeymoon Wishes and Celebration Wishes unique is the partnerships with major travel brands and suppliers, which directly connect people to more than 850 destinations around the world. Unlike traditional registries, they offer exclusive travel experiences tied to specific locations and make the gifting process more fun than simply handing over cash.
From founding the first registry of its kind to establishing it as the most trusted platform in the industry, the team continues to find new ways to turn every celebration into the trip of a lifetime!
More Information On:
A Letter From Our CEO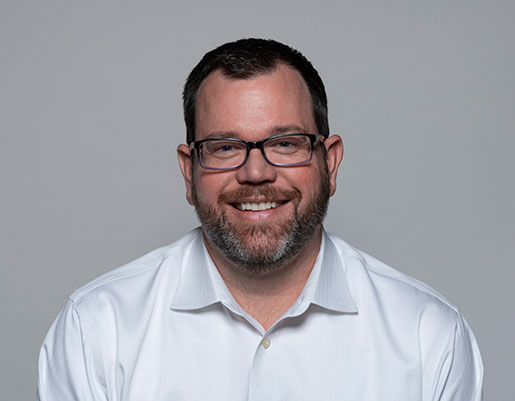 As CEO of Celebration Wishes, I continue to be humbled by the outpouring of appreciation from our happy customers sharing their amazing travel experiences. As the industry's first online celebration travel registry to launch in 2010, we remain committed to curating the world's most exciting and memorable travel experiences for anyone looking to celebrate a special occasion.
A travel celebration can be one of the most meaningful experiences of a person's lifetime. I'd like to personally thank each and every one of our nearly 1 million customers for trusting Celebration Wishes to make theirs a reality.
Kind regards,

James Earwicker, Chief Executive Officer
Celebration Wishes